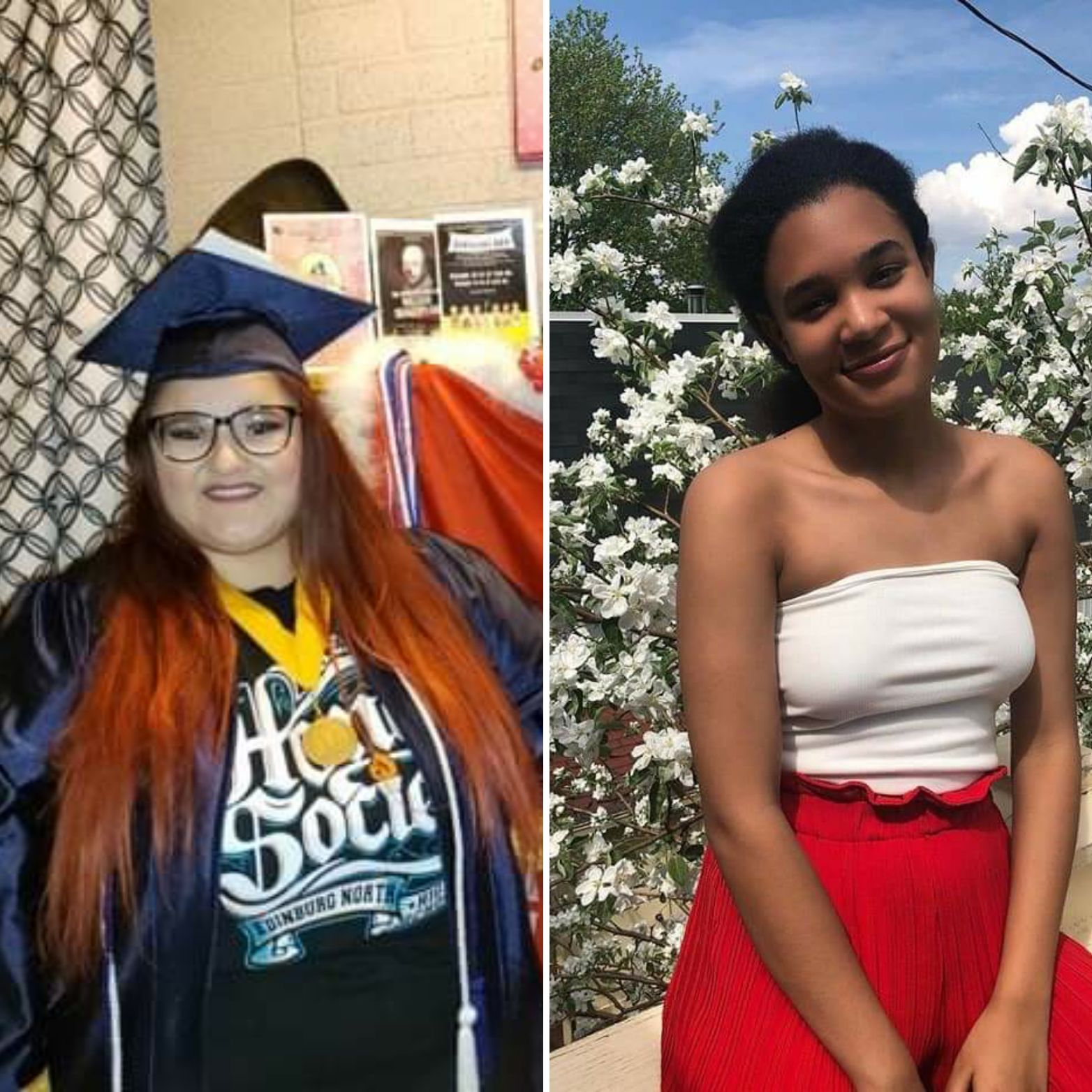 Laura Fernandez  " I'm Laura I'm Texan born and raised. I love music, dance and theatre since I was young. I hope to graduate from Bishops University with a BFA in theatre education."
Trinity Légaré  " I'm Trinity, some of my passions are sports, biologie and anatomy also fashion. In the future, I would like to be something in the healthcare profession or a fashion merchandiser. Some universities I would be interested in attending are McGill or Sherbrooke and I would also be opened to going somewhere outside of Québec."
To our graduates  " Words alone are not enough to show how excited we are to see you graduate. As you move on to the next phase in life, keep adding positive vibes to the world. Grow through whatever you will go through. Receive our heartfelt congratulations on your graduation."