OPEN DOORS and MUSICAL WEDNESDAYS / MERCREDIS MUSICAUX
Our church doors are open to visitors during the summer.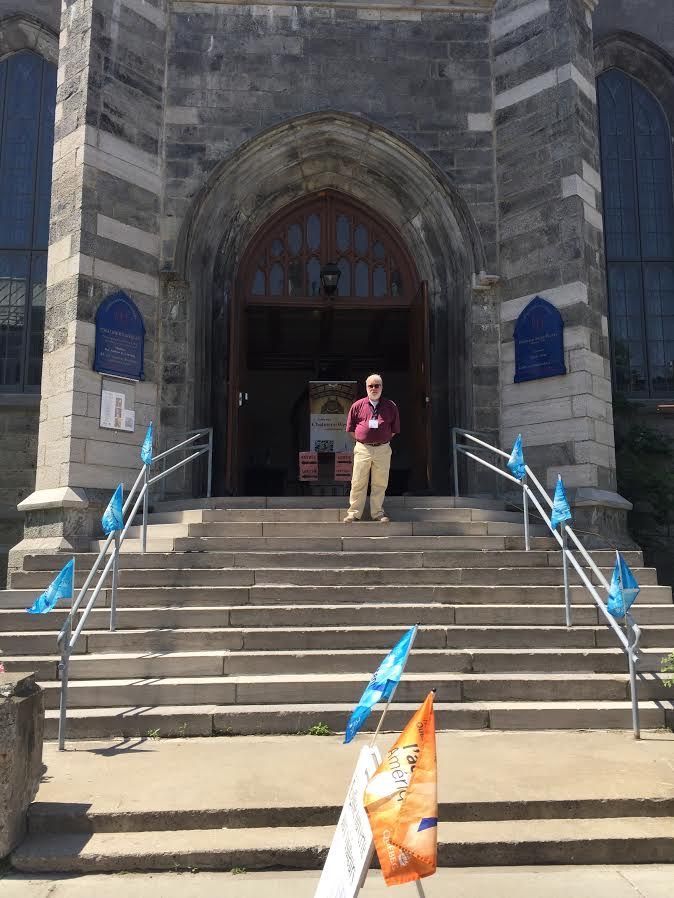 Chalmers-Wesley is open to visitors each summer from late June to mid-September, or later (depending on cruise ship schedules).
On Wednesdays at noon we hold one-hour music concerts "Musical Wednesdays" of everything from classical, voice, instrumental (organ, piano, oboe, flute, violin, guitar, fiddle and even bagpipes!), from traditional to jazz. These concerts are free of charge but we welcome donations to help support our summer Open Doors program and Musical Wednesdays concert series.
Visit the Musical Wednesdays - Mercredis Musicaux page for details of this summer's program.
During the summer months, we are open to visitors from 10:00 a.m. to 4:00 p.m. from Monday to Saturday, and from 12:30 to 4:30 p.m. on Sunday, following our worship service.
You are welcome to join us for Sunday worship services (in English) at 11:15 a.m. all year 'round.